Jashmika online store bring you the best Indian Ethnic Collection. Our style is carefully handpicked blended with the traditional and the modern thought process. Indian women's always love to wear saree in any traditional occasion. We always feel proud while bringing our culture to your door step with NO compromise on quality.
Jashmika has meticulously built up her label by offering unique and hand-picked clothing textile over 11 years to establish our country traditional values to the world. Jashmika was born and brought up in Thiribhuvanam heart place of saree weaving industry. From an early age Jashmika wanted to helm her own fashion house. Having spent most of her vacation with her grandparents in her native of south India. She wore her first saree of her grand-mother which is unique south Indian collection of Thiribhuvanam pattu. She remembers fondly a time when it was said no Indian Bride saree is complete without pattu saree which is handmade pure silk. She started to love wearing traditional wear from different state. This hunger made her to start her journey and run successfully for 11 years
Jashmika believes that fashion plays a defining role in enhancing a person's confidence and sense of self. We seek to create luxurious designs that leave unforgettable impressions on the world, and are yet versatile enough to various occasion. Our country has most diverse culture and tradition around each and every state.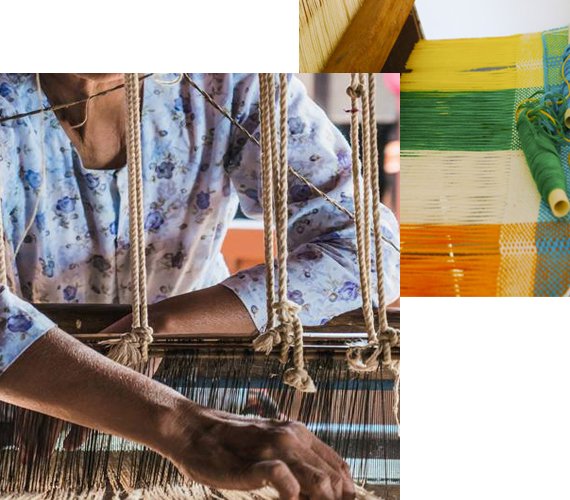 Every sarees are saying a unique story in all of our life. So always sarees are the memorable thing in our life.
"Clothing is a perfect way, say everyone to who you are and
your personality without say any words about you." 
– Jashmika